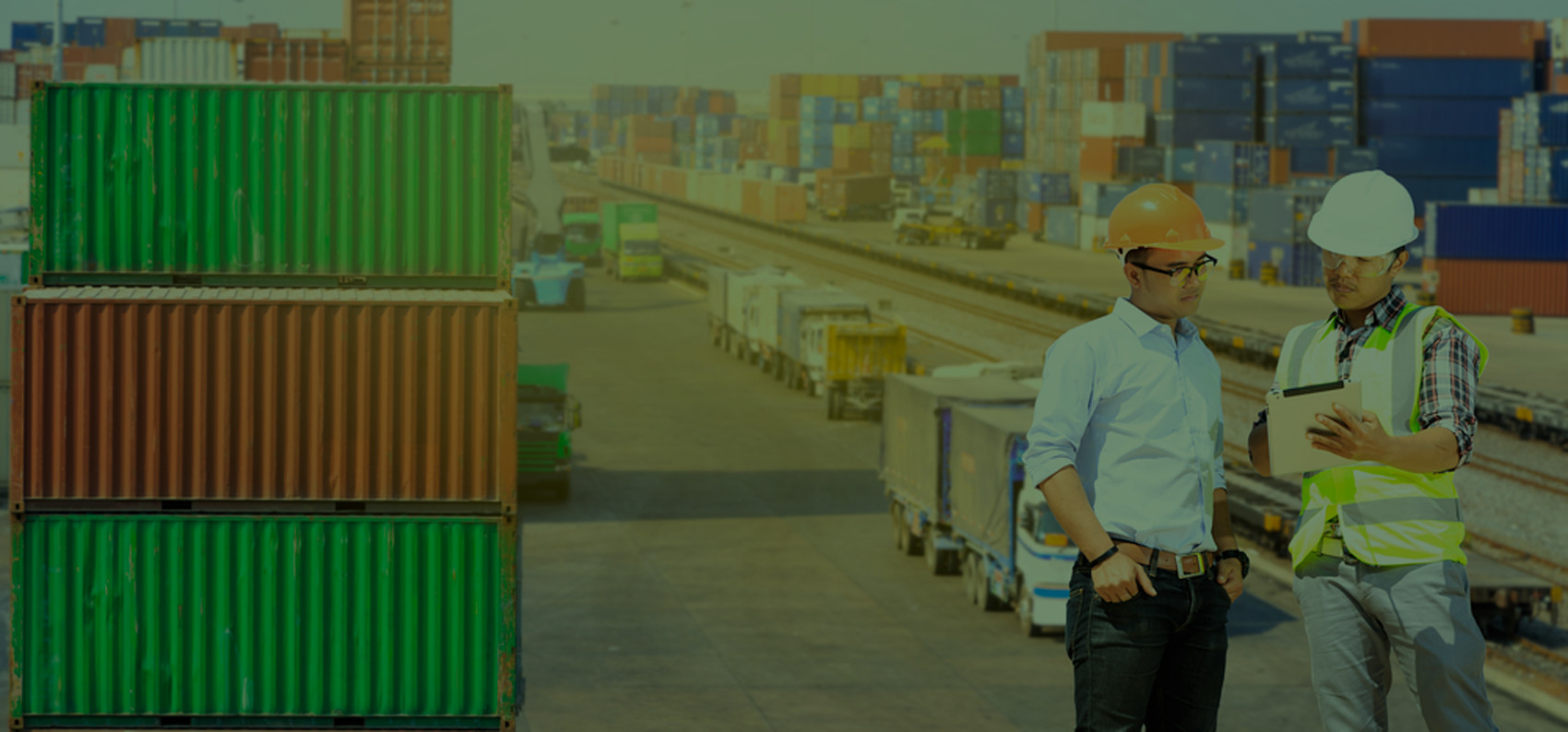 Providing high quality standards, security and credibility
to trade relations

---
History
---
The human need to conduct trade, has motivated the catarinian entrepreneur Luiz Augusto Cugnier, in the early seventies, to establish services providing commercial activities to the port terminal in the city of Itajaí, Brazil, where he lived. Thus was born in trade the Cugnier Family, initially acting in meeting the companies that at that time moved their cargo through the Port of Itajaí.
---
---
Over the years, new goods, new destinations, new cultures and, therefore, new services were added. Currently, Cugnier acts focused in the inspection area, developing and offering integrated solutions supervision.
---
---
Mission
---
Develop solutions in inspection and certification with high standard of quality services, providing security in trade relations between customers and stakeholders, contributing to the sustainable development of society and business, ensuring the satisfaction of customers and employees.
---

---
Vision
---
To be the best and most competitive company of inspection and certification worldwide by 2023, establishing ourselves as a benchmark of excellence in the business segments in which we operate.
---
---
Our Core
Since the beginning Cugnier has always operated objectively, technically and effectively, currently standing out in the protein and animal products industries. The company offers services and solutions in inspection and certification, with high quality standards, providing security and credibility to trade relations
EXPERIENCE
Cugnier has over 20 years of experience, working in national and international markets with technical expertise and a broad pool of skilled professionals.
GLOBALITY
It also has various representatives around the world, allowing a customized service according to the needs of each client.
---
INDEPENDENCE
During the development of products, projects or processes of your company, an independent inspection is recommended to ensure that the legal requirements and expected standards are met at all stages.
SERVICE
The comprehensive inspection services offered by Cugnier contribute to the reduction of risks, control of quality and quantity, in addition to compliance with regulatory requirements in different countries and markets
Integrated Management Policy
Cugnier develops solutions for inspection and certification of production processes, recognizing the importance of quality for their services, the environment and for the prevention of pollution, promoting sustainability and making rational use of non‐renewable natural resources and proper waste disposal ensuring the health, safety and training of its employees complying with the relevant legislation, the organization's guidelines and other requirements, and meeting the needs of its clients through critical analysis and continuous improvement of its Integrated Management System.
INTEGRITY
Cugnier has as its main business objective the compliance with national and international law, and requires its employees to show integrity and honesty in all their dealings.
ETHICS
Thus, we have an Ethics and Compliance Code that reflects the approach of Cugnier for matters related to Corporate Governance.